Easter GeoCache Egg Hunt
The inaugural Easter GeoCache Egg Hunt is where outdoor fun meets STEM (Science, Technology, Engineering, and Mathematics). The youth community and their parents came together to learn about GeoCaching and how to apply those principles to search for Easter eggs.
What a great way to bring people together to explore the outdoors!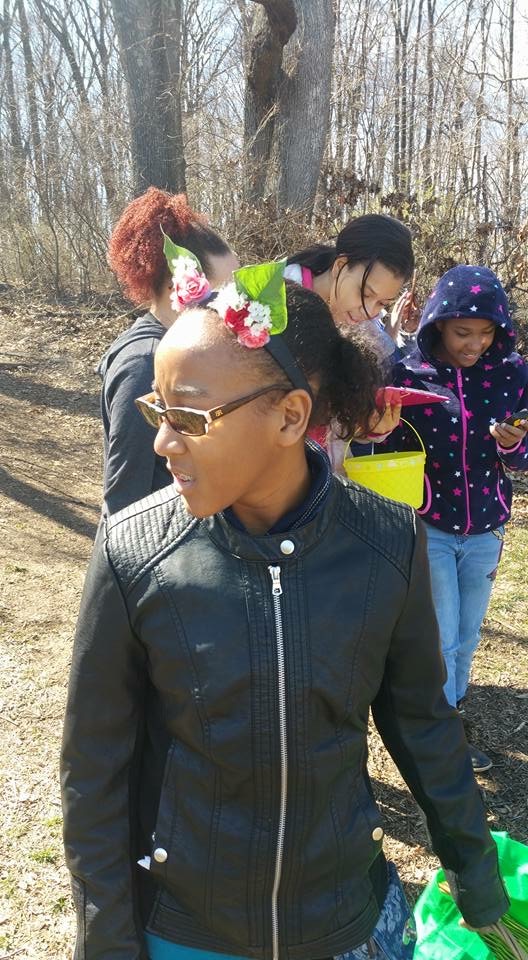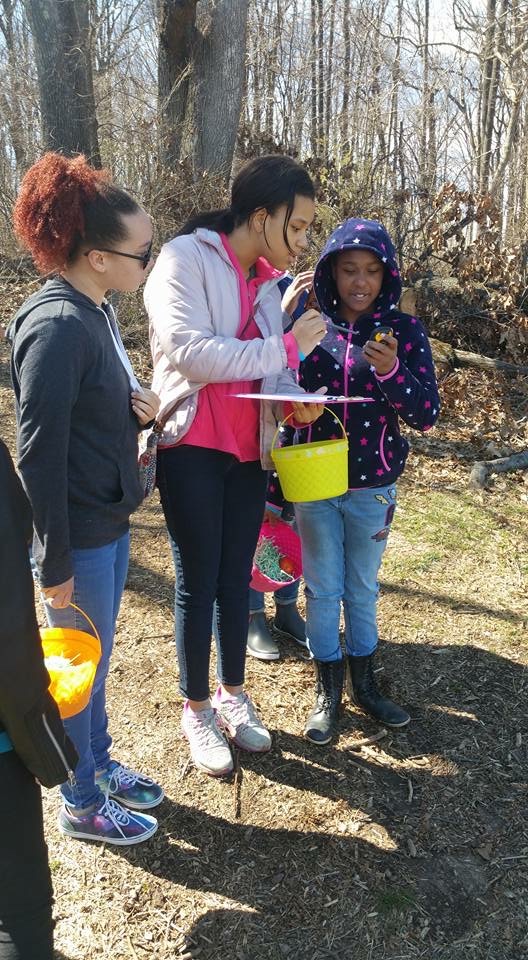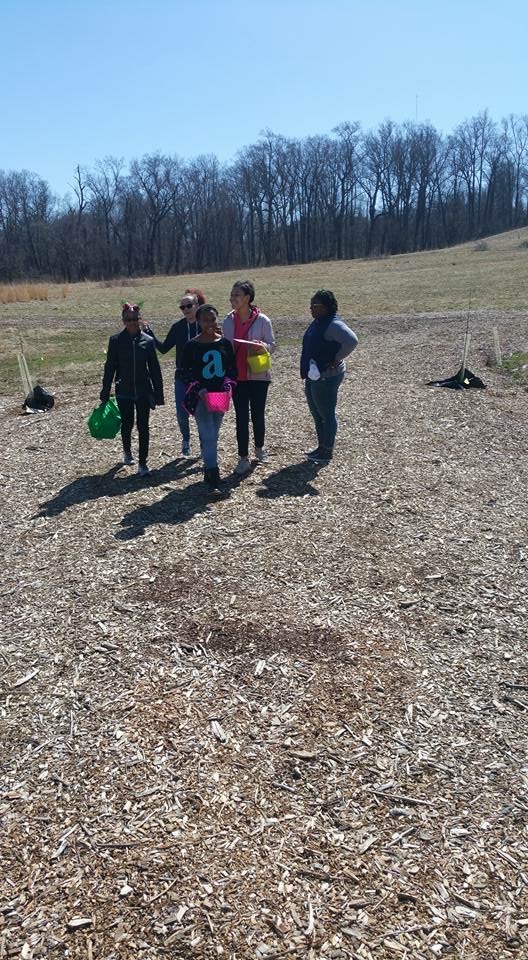 Masonville Cove: Planting Grass and sustainable fishing lesson.
Parents and youth came together to learn about shoreline erosion and planting grass and the merit of sustainable fishing.